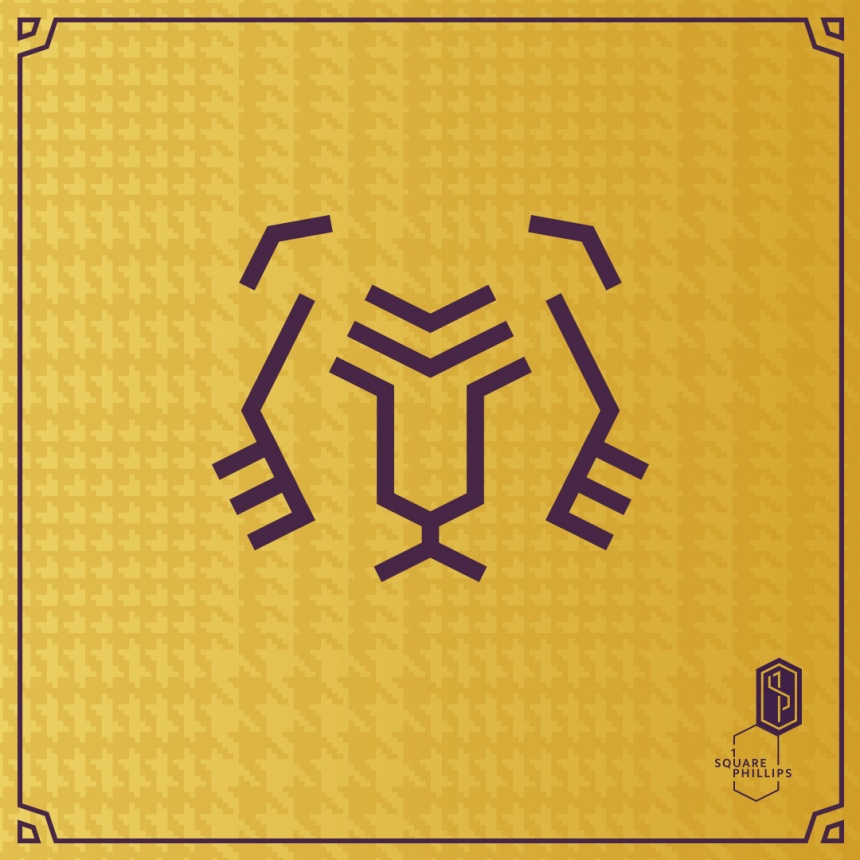 Jan 25, 2022
Lunar New Year: Click and win*!
✨ Lunar New Year 2022 celebrations! The year of the tiger! ✨
From January 22nd to February 27th, join our Lunar New Year of the Tiger celebrations!
Visit 1squarephillips.ca and register to participate.
**Only applicable upon the purchase of a condominium.
Happy Lunar New Year 2022! 🌙 Health, joy and prosperity to you and your family!